Why should you hire a creative agency ?
posted
22nd Nov 2017
We all know the importance of having a website for a business. Since the future and the present are online, a majority of the people look up for the online existence of any business, be it a restaurant, mall, resort or anything.
So imagine what happens, if your business website lacks expertise. It will not reach success for sure. And this is where you need the help of a creative agency.
Creative agencies come up with concepts and strategies to help brands develop creative voices. But when should you hire one?
Hire one when you need;
A professional touch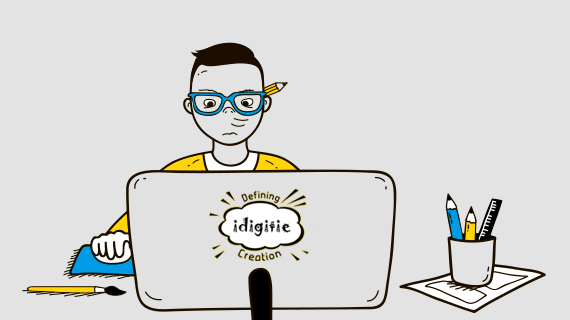 Hiring an effective creative agency for your company can open up new opportunities by gaining insight from seasoned professionals who have worked with many businesses just like yours. Involvement of an efficient, creative agency ensures professional expertise for your business.
A quality design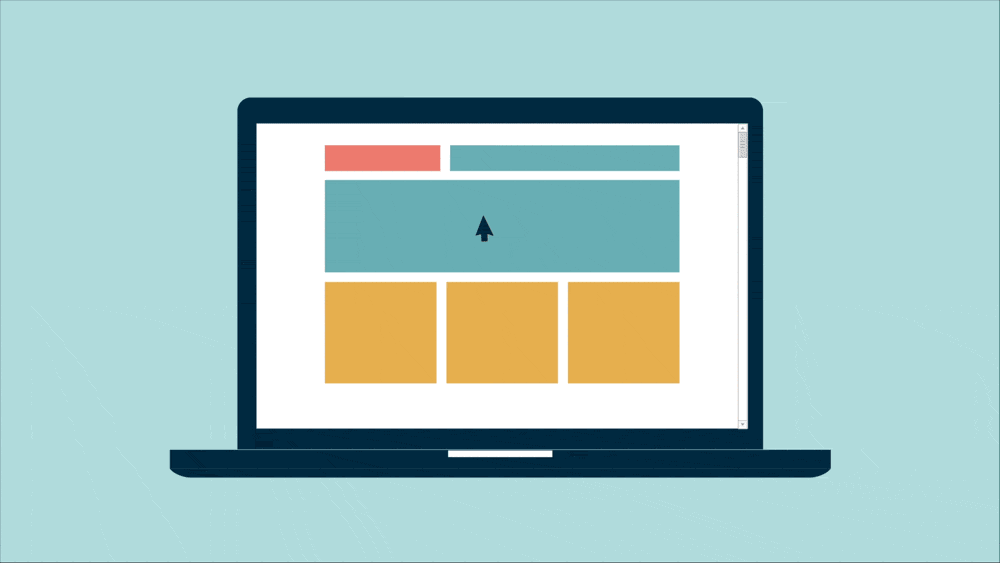 Of course they are the design experts. Before attempting the work of a website, the web design agency will have a study about your business. With the right creative agency, the experts will provide you with the right theme, a quality design and customized solution for all your business problems.
An objective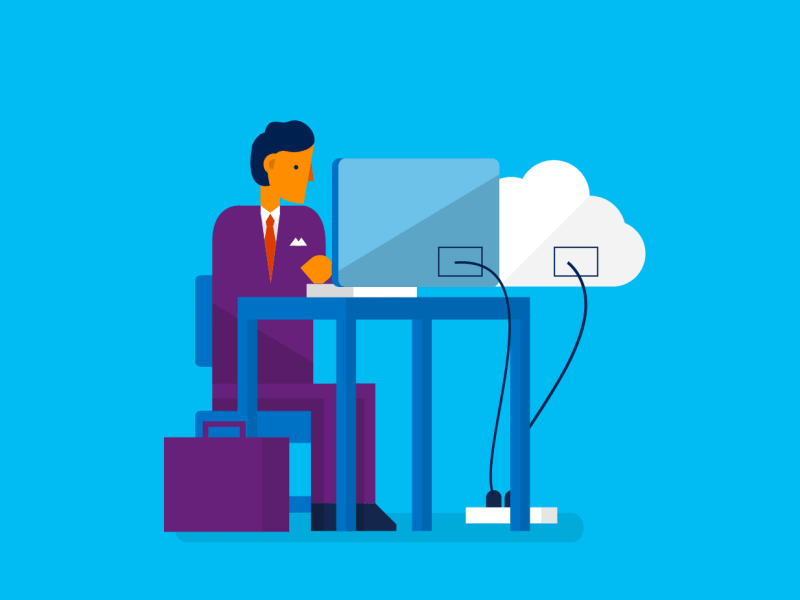 This is applicable to the new comers. If you are in the initial stage of setting up a business with enough fund and you don't have a clear objective, better contact a creative agency. Remember, there is no time for experiments, your competitors are getting ahead of you already. Creative agencies have up to date knowledge and experience in this field, most suited for this work.
SEO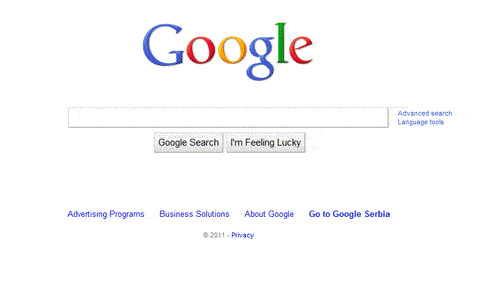 According to Wikipedia, search engine optimization is the process of affecting the visibility of a website or a web page in a web search engine's unpaid results—often referred to as "natural", "organic", or "earned" results. Reaching higher rank in search engine results means reaching wider audience. If you don't rank higher in search engines, your customers won't be able to find you.
Meet your SEO king (creative agency), they will steer you to the ultimate solutions as they performed in past businesses like yours.
Dedicated team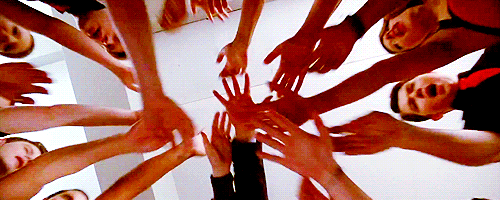 If you need a team to handle your project, a creative agency will provide you with a specialized, dedicated crew of two, or three or more, depending on your project needs. Having somebody like that ensure deadlines and your prospect.
What are you waiting for? Take hold of your goals with the help of a creative agency.