Web design trends
posted
10th Sep 2017
"Following trends and being up to date are an essential part of my profession" claims Aju Suresh, Creative Designer of Designfort.
To stay relevant, the web design sector will go through a self-rejuvenation every year. As technology advances and gets more involved in our day to day lives, users are demanding more and more from their online user experiences. Undoubtedly, we will also see a lot of last year's trends continue to shape and influence the web design space.
Without further confusions, we will take you to what we believe will be the top trend of web design 2018.
1. Mobile devices as the first approach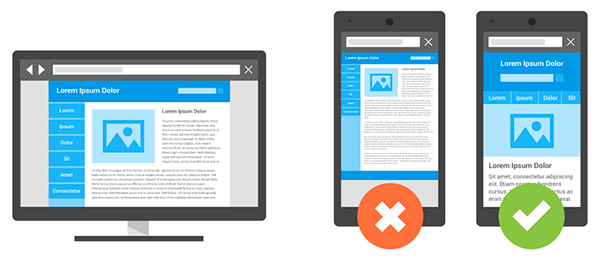 Don't we just all love our mobile phones? It is estimated that an average UAE resident spends over four hours on their Mobile phones, and yes we mean per day not per month. Now-a-days there is a huge demand for mobile-friendly websites. Don't you just hate it when you enter a website on your mobile phone and all the content is all over the place? Yeah, we do too, third world problems.
2. Artificial Intelligence bots to the rescue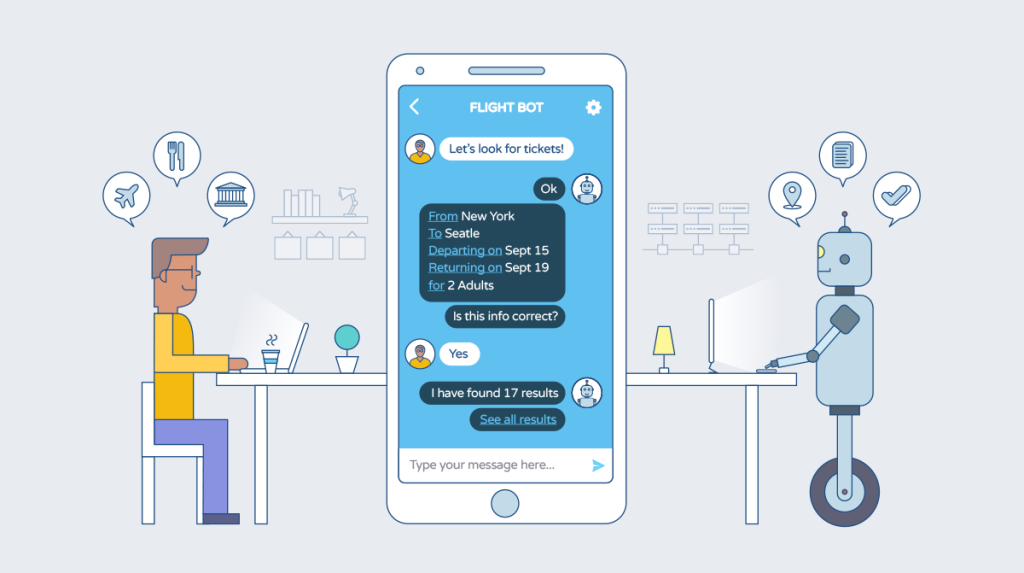 You must think we're joking, but we aren't! Artificial intelligence powered bots are going to be a reality sooner than you think, forcing businesses to initiate communication and sales. Using tools like Letsclap, online businesses will be able to connect with their customers via messaging apps such as WhatsApp, Facebook Messenger and WeChat, providing customized customer support and commerce.
3. GIFs and Animations on demand

And don't get me started on GIFs and animations!It is evident from the likes and shares for this two in social media that we absolutely love them. In 2017, animations and GIFs are being used more and more widely, and they're everywhere, which for once isn't a bad thing. These both are actually a wonderful tool to attract people to websites.
4. Back to authentic photographs
The era of well-dressed and well-posed pictures has come to an end. Studies have shown that the more realistic an image is, the better the chances of attracting genuine visitors. Deposit photos' latest research into visual trends indicates a rising demand for candid pictures rather than polished images. To grab the viewers, the company will add real life images that contribute visual stories.
5. Videos for better experience
Today, videos are becoming more popular than ever before, and that's mainly thanks to high speed internet. Background videos in websites are an effective way to describe any company or service, they showcase what you need to know in a simple yet sophisticated manner

6. The trendsetter layouts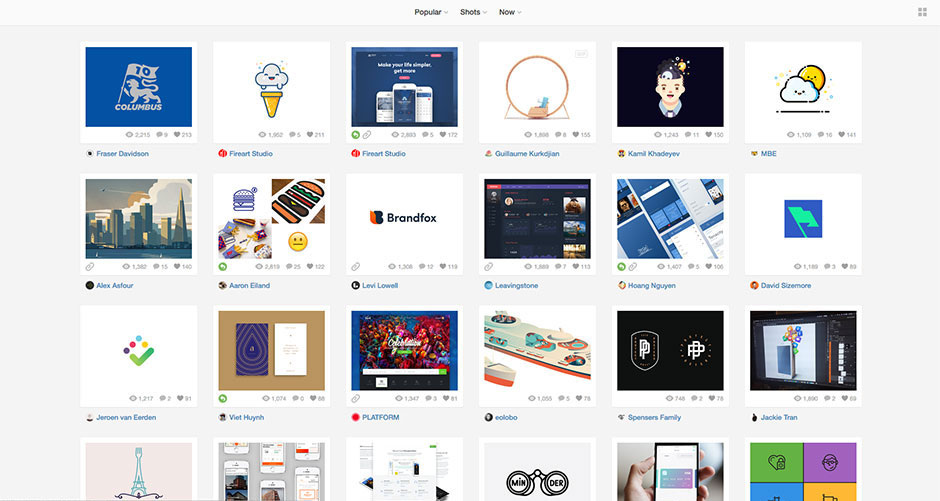 The card design layout, will continue to influence web designers in 2017. The card design layout adds simplicity, organization, flexibility and responsiveness. And who wouldn't want that? Plus, makes a website unique, unless we start overdoing it. A Grid layout is also an excellent option for pages with an abundance of data.
If you have any thoughts on what you think would be the future trend of web design, let us know.
Until the next blog!
Peace,
Designfort