THINGS YOU SHOULD KNOW ABOUT THE UAE NATIONAL DAY
posted
1st Dec 2017
The United Arab Emirates will celebrate its national day on December 2nd this year. As you might have seen, the whole country is all set to celebrate the long weekend with great pomp and splendor.
Let's have a closer look at what the national day is really about?
History
The United Arab Emirates emerged when the rulers of Abu Dhabi, Dubai, Sharjah, Fujairah, Ajman and Umm-al Quwain agreed to unite on the second of December, 1971. Later on, on the 10thof February, 1972, the seventh emirate, Ras al Khaimah, joined the union making it seven emirates held in a single entity.
The unification of UAE has started to evolve as soon as the British declared their willingness to withdraw from the protectorates and the colonies of the eastern Mediterranean. A meeting was held between Sheikh Zayed bin Sultan Al Nahyan, the founder of our beloved country, and Sheikh Rashid bin Saeed Al Maktoum, ruler of Dubai at that time, in the village of Samih border on February 18, 1968, in which they took the decision to unite. They have invited the other emirates to join this union.
However, UAE doesn't celebrate any independence day represented by the British declaration of withdrawing in 1968, but it celebrates the union which happened after three years in 1971. The Emirates Federal Constitution approved its principle on December 1, 1971. On the next morning, the sixth Emirates decided to unite. The national flag of UAE was hosted in the hostel building "House of Union" where the seven rulers gathered to take decisions. Afterwards, Sheikh Zayed was the elected president of the union and Sheikh Rashid became the vice president of UAE.
As the national day is nearing, the citizens are driven by patriotism and vehemence, awaiting to celebrate the day with great exultation. So, if you are planning to sit back at home and watch movies, I would say it is a bad idea. There are a lot of things to explore and experience around you. Here are few things to consider
Themed Shopping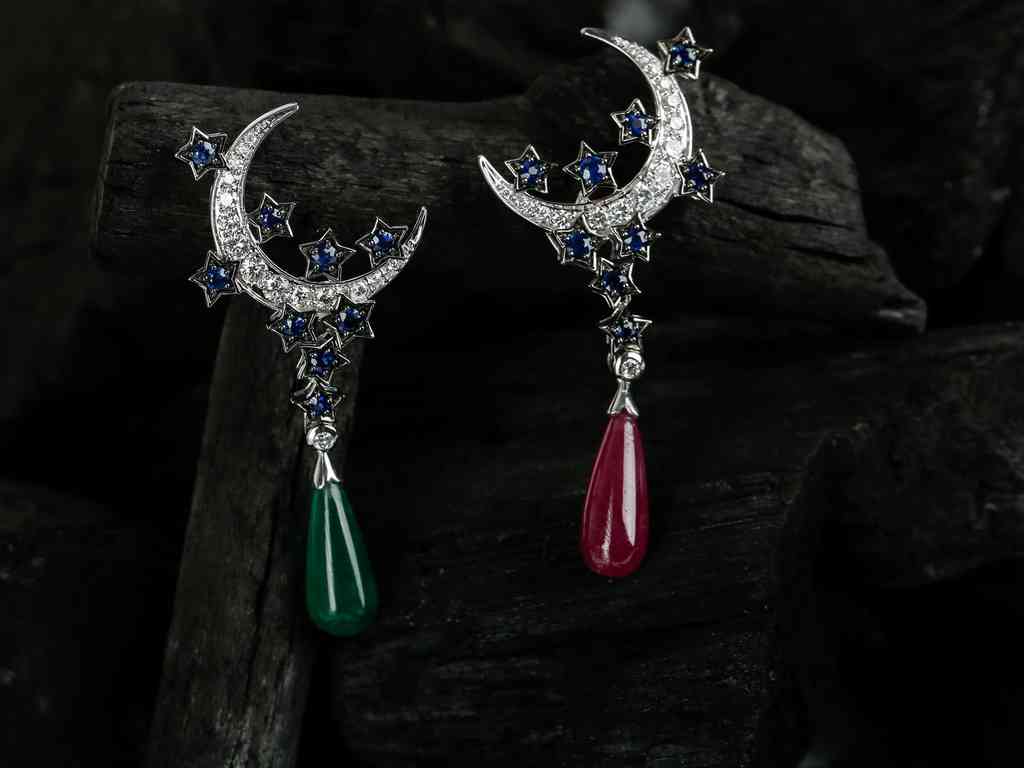 Here is a good news for all the shopping queens. You are having fantastic discounts in several shops across UAE.Also, National day themed jewelry and other stuffs are also available depicting the colors of the national flag.Grab your share now!
Flag-themed food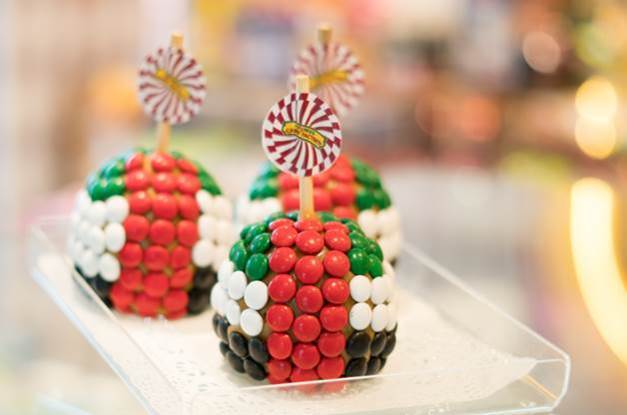 The restaurants are serving national day themed food. The menu is packed with flag color cuisines for this week. So, find the best eatery and have a dine out with your family.
Fun activities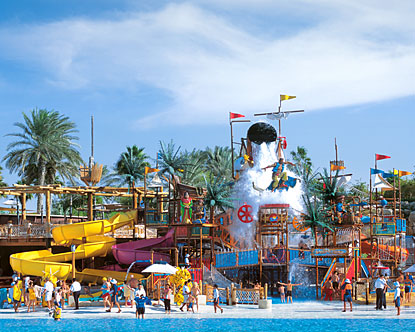 The shopping malls and other theme parks are all set to welcome the national day with colorful programs. They are providing special discounts for kids as well.
Firework displays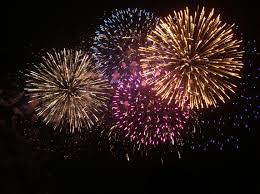 UAE residents will get the opportunity to witness the splendid firework show, which is being arranged at various locations across Dubai, Abu Dhabi, and Sharjah.
Why do you want to miss the glam of festivity?
To know more about the national day celebrations,
click here